About Us
To achieve 35 GW of Distributed Wind by 2035
Windurance designs and delivers performance-optimized wind turbine technologies for customers around the globe. Founded in 2000 and renamed in 2010, Windurance is at the forefront of the renewable energy industry. Our vision is to distribute 35 GW of wind energy by 2035.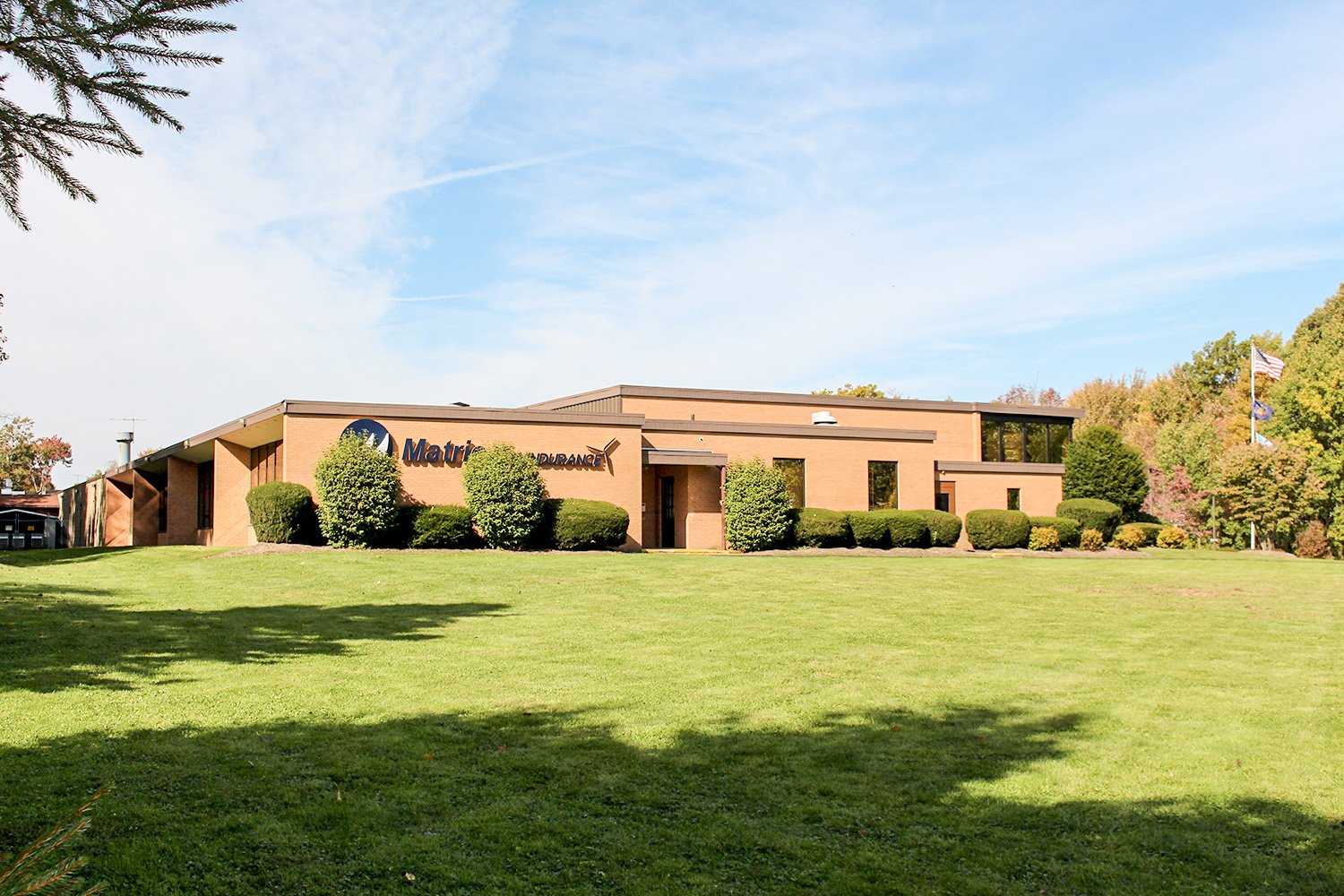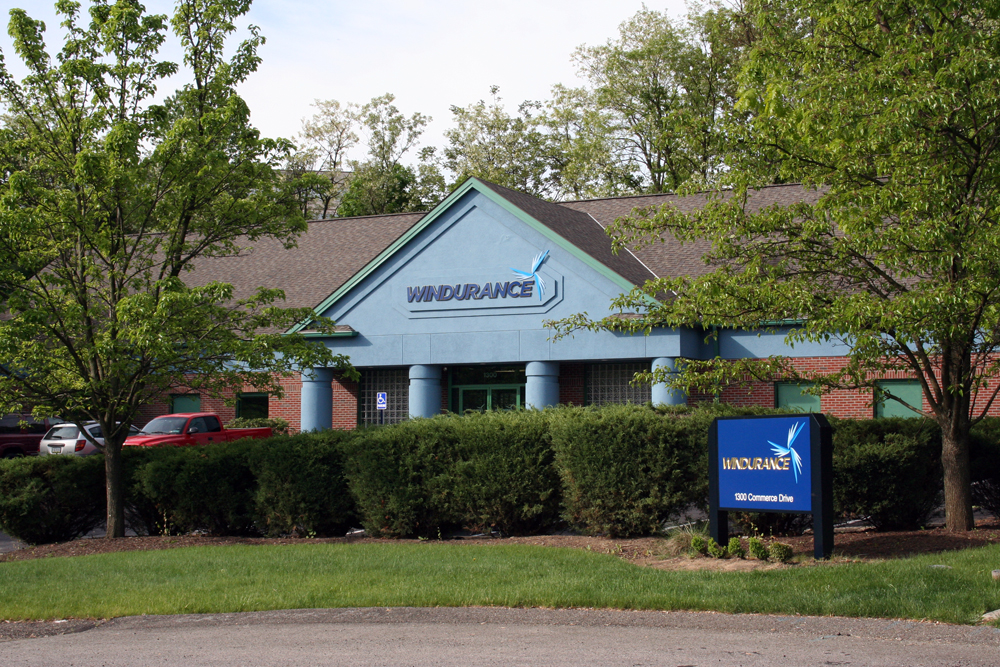 Windurance first entered the industry with the servo pitch control system. Continuous technological improvements have allowed Windurance to advance the state of pitch controls in the wind industry.
Our Executive Team
Rick Turner - Founder & Managing Partner
Paul Rowan - Founder & Director of Engineering
Steve Jones - Founder & Senior Systems Engineer
Kelly Marflak - Customer Service
Al Cleland - Design Engineer
Herb Gass - Design Engineer
Andy Sobieralski - Design Engineer
Bryan Mellott - Field Service Engineer
Our Commitment
Windurance is committed to providing safe, effective products and services to our customers that meet all known contractual, reliability, and regulatory requirements. The quality management system for the company was originally certified to the ISO 9001:2008 standard in 2009, last updated to ISO 9001:2015 in 2017. This certification ensures that Windurance is an engineering and manufacturing its systems to the highest standards. And that the system uses defined techniques and behaviors to continually reduce variation in processes and products – satisfying both internal and external customers.

To do right for our customers, our community, and our owners. We at Windurance are committed to continual quality improvement in everything we do, dedicating ourselves to meeting the needs of those relying on us.
Request a Consultation
We are here to answer any questions regarding distributed wind energy solutions, the benefits of ownership, and our products and services.
Fill out the form and we will contact you within one business day.